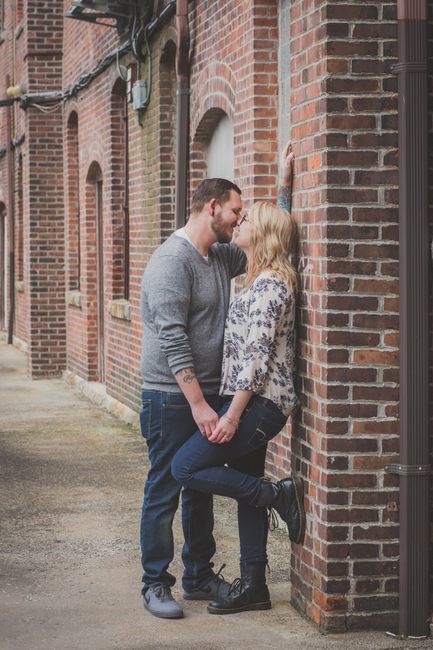 Flag
Posted in the discussion:
Random — sneak peek engagement pics!!
By Gwendolyn , on January 23, 2019 at 11:08 AM
---
I was having a rough morning, super stressed and overwhelmed about wedding things (cake, groomsmen attire, tasting, etc.), but then I got tagged in a sneak peek of our...