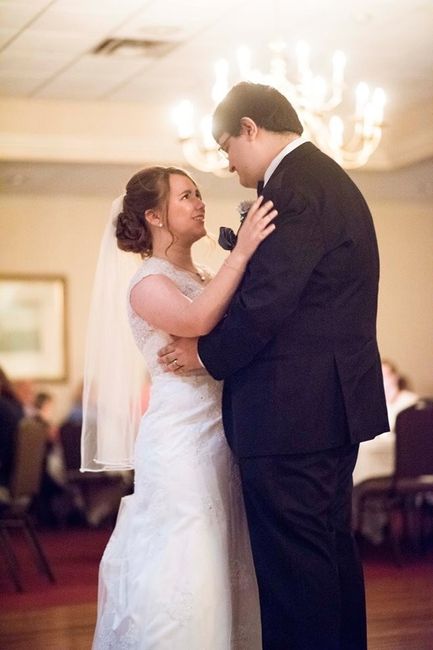 Flag
Posted in the discussion:
Pro Bam!!! Pic Heavy
By Dana993 , on July 6, 2017 at 12:30 AM
---
The day was absolutely perfect. We had a few mishaps but they did not ruin the day at all. My advice is like all others and just enjoy the day. It goes by so fast and...