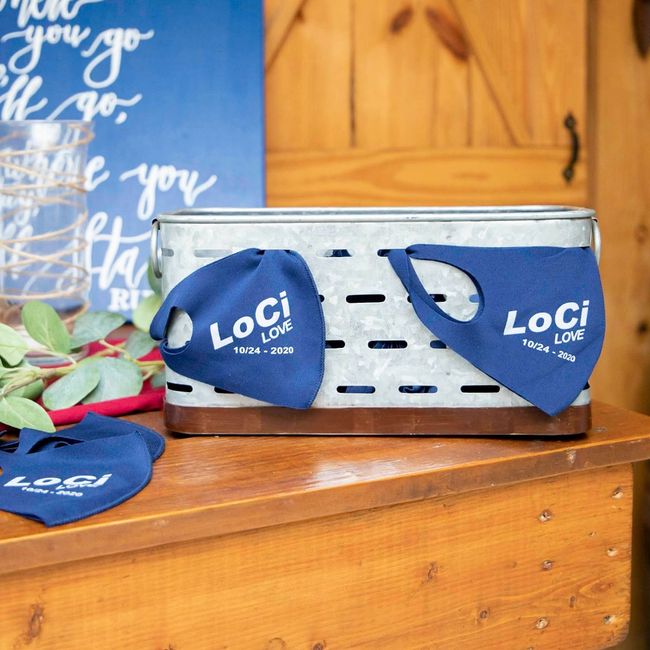 Flag
Posted in the discussion:
pro bam (finally... October 24, 2020)
By Cierra , on January 29, 2021 at 9:38 PM
---
Here we go. My favorite shots from my favorite day. Will post a full wedding breakdown soon, but I've finally gotten around to dropping some pictures at the very least!!...