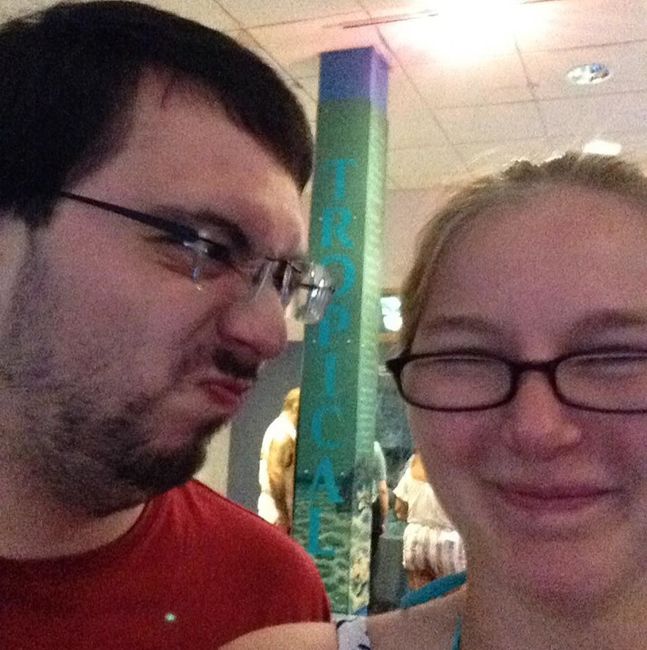 Flag
Posted in the discussion:
Photos with your SO that make you smile
By Emily , on September 15, 2017 at 3:59 PM
---
This photo just came up in Facebook as a memory from 5 years ago. DH and I had been going out for about 10 months when this was taken. We were at Stanford Stadium...