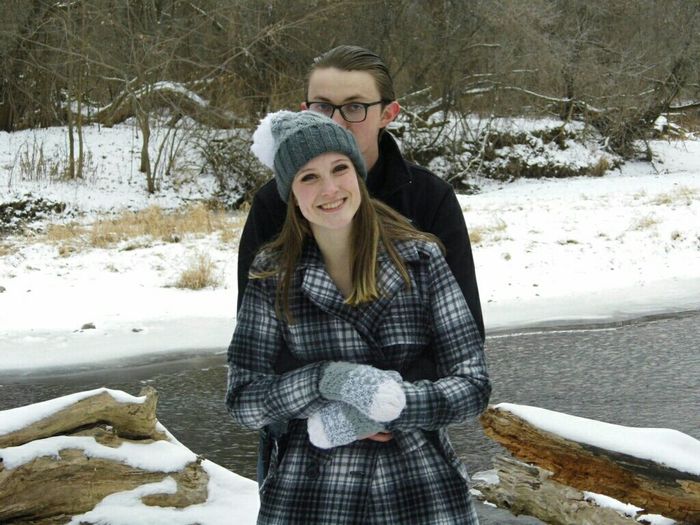 Flag
Posted in the discussion:
Photos from your actual engagement!
By Mandy , on August 23, 2018 at 9:33 PM
---
Soo I finallllyyyy went through the go pro video of our engagement to get stills from it, but I feel weird posting them on social media 3 months later lol. Soo I'm...