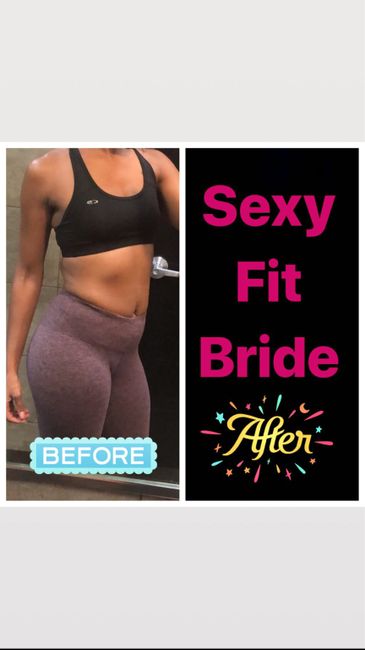 Flag
Posted in the discussion:
Operation Fit Bride
By Lanae , on November 22, 2018 at 10:29 AM
---
Who needs to get a health and fitness result before their wedding?!I need to do some toning up and maybe drop about 7-10lbs. I already got my dress and of course I gained...