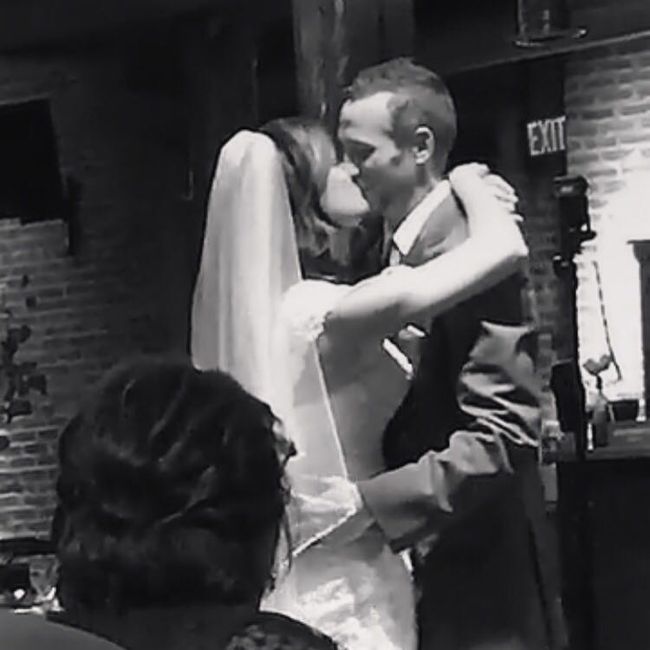 Flag
Posted in the discussion:
Oh my gosh we did it!!!
By Laine , on September 17, 2017 at 4:26 PM
---
When everyone says it goes by so fast, oh my gosh they are not lying. We are married!!!! It was a beautiful day, and I just still don't even realize it happened. I feel...