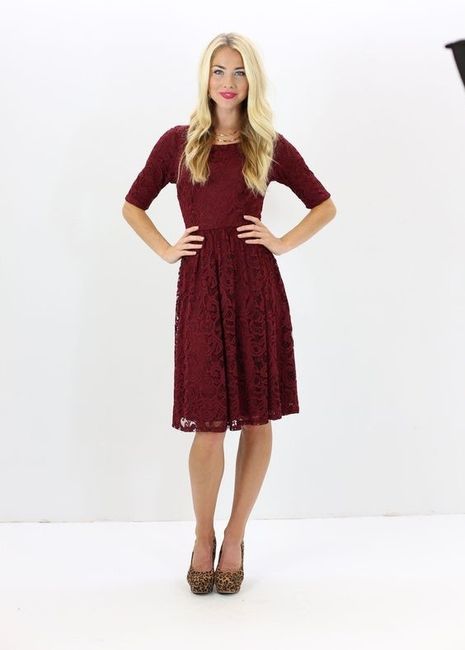 Flag
Posted in the discussion:
October wedding 2017
By Karie , on July 6, 2017 at 3:27 AM
---
Hi everyone, I was curious to see who is getting married in October? How much more do you have to do? I pretty much have everything thing done. I just need to figure out...