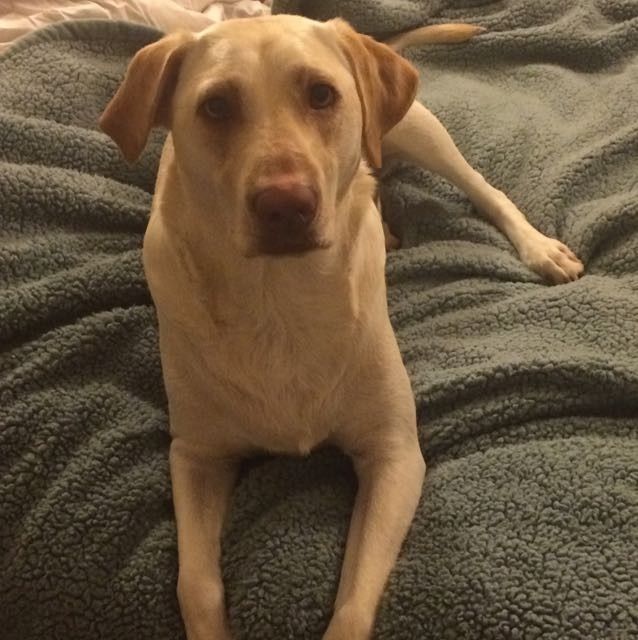 Flag
Posted in the discussion:
NWR- pets! We love them show me yours :)
By Mrs.High , on July 5, 2017 at 10:58 PM
---
Our pets are our children! I'd love to see yours. This is Lucy. FH and I rescued her about 6 months after we started dating. She is a chocolate lab/Shar Pei mix and is...