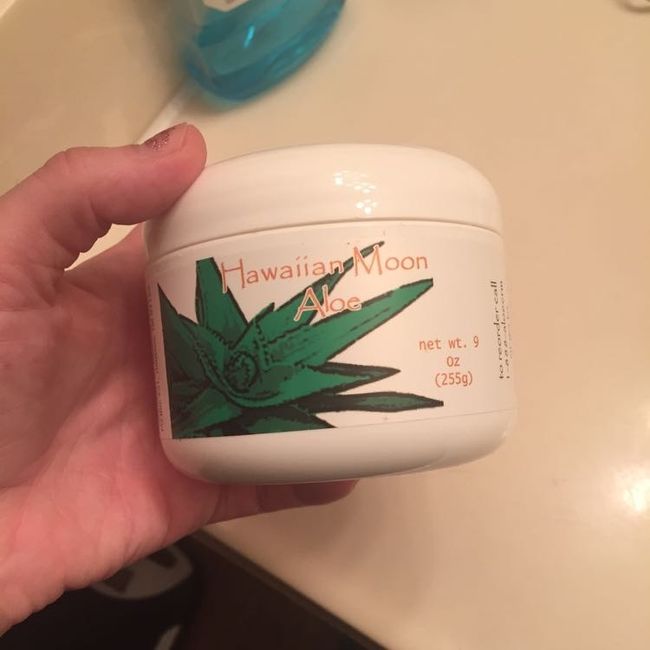 Flag
Posted in the discussion:
NWR: Moisturizer (paging Jorocka)
By AprilR , on July 6, 2017 at 12:55 AM
---
Good afternoon ladies and gents! I suffer from dry skin on my face, even more so now because of the weather :(. I can't seem to find any moisturizers or masks that have...