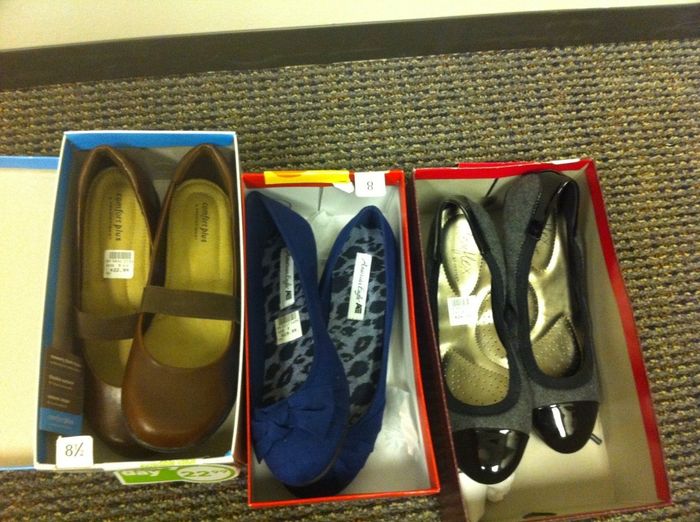 Flag
Posted in the discussion:
NWR-I have no idea what to do with these...
By Jennifer , on July 5, 2017 at 8:17 AM
---
SHOES! Payless is having a sale and there is one close to my work, so I went on my lunch break thinking I could get a pair. The saleslady informed me that, if you buy 2...