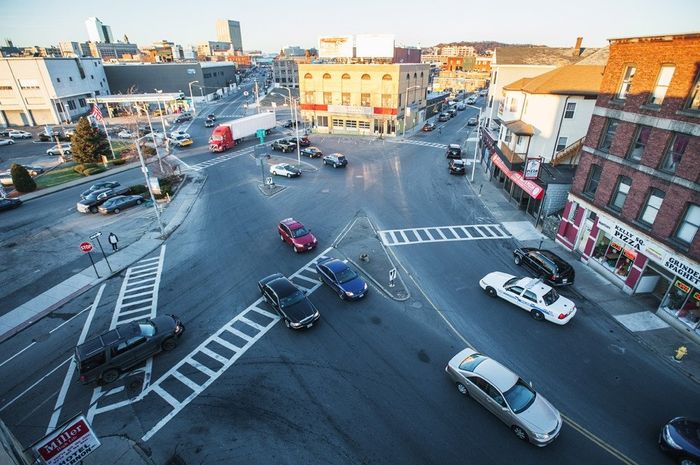 Flag
Posted in the discussion:
NWR: Driving anxiety! Anyone have it?
By kahlcara , on July 10, 2017 at 11:58 PM
---
To start I am 31 years old and I don't drive. I have the most terrible anxiety anytime I even think about it. I'm wondering if anyone else has dealt with this and what...