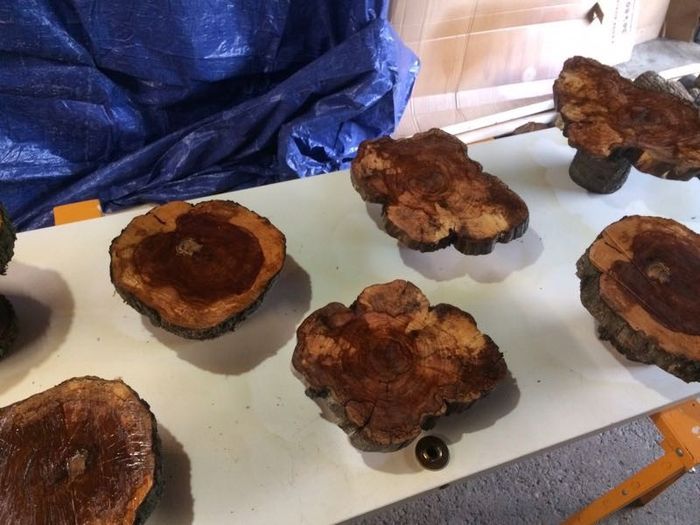 Flag
Posted in the discussion:
November brides and grooms! One month!
By Tiffany , on July 5, 2017 at 11:40 PM
---
I scrolled back a little but didn't see a November thread! We are one month away!!!! What do you have left to do? Today we are meeting with our venue to finalize our...