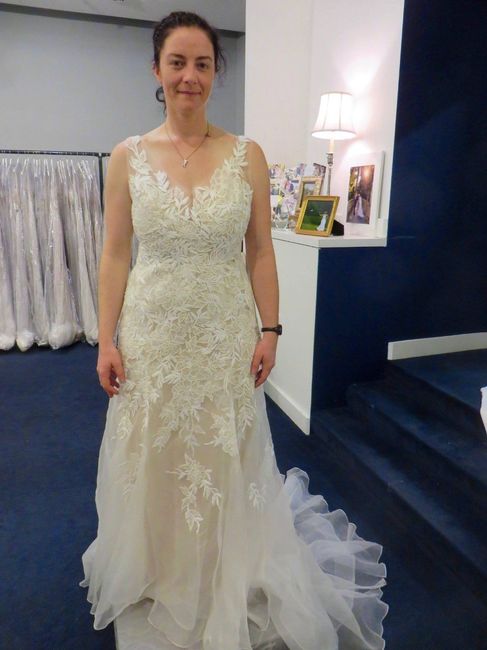 Flag
Posted in the discussion:
Wedding Dress Rejects: Let's Play!
By Stephanie , on December 18, 2018 at 5:05 PM
---
Which dresses didn't make the cut, and why? Share pics if you got 'em! (I wish I kept pics I didn't really like because my "unhappy" faces were pretty funny.) Post a pic...