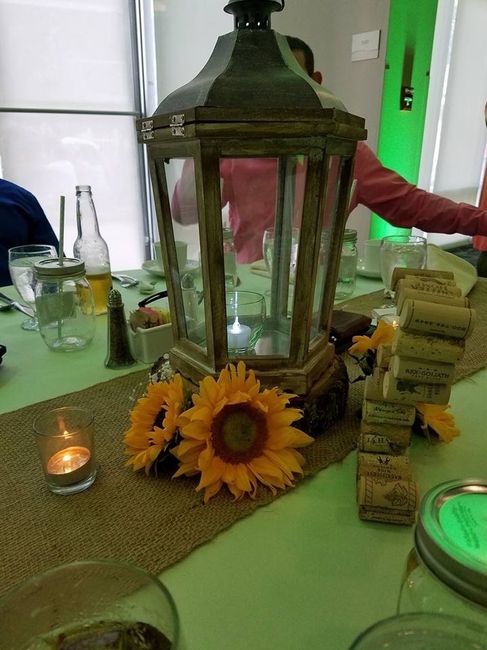 Flag
Posted in the discussion:
Non-professional BAM! The best day ever!
By mindy , on July 5, 2017 at 9:39 PM
---
What a crazy week it's been leading up to the wedding! So just like Florida fashion, the weather is extremely unpredictable, and I was stalking the weather like a hawk,...