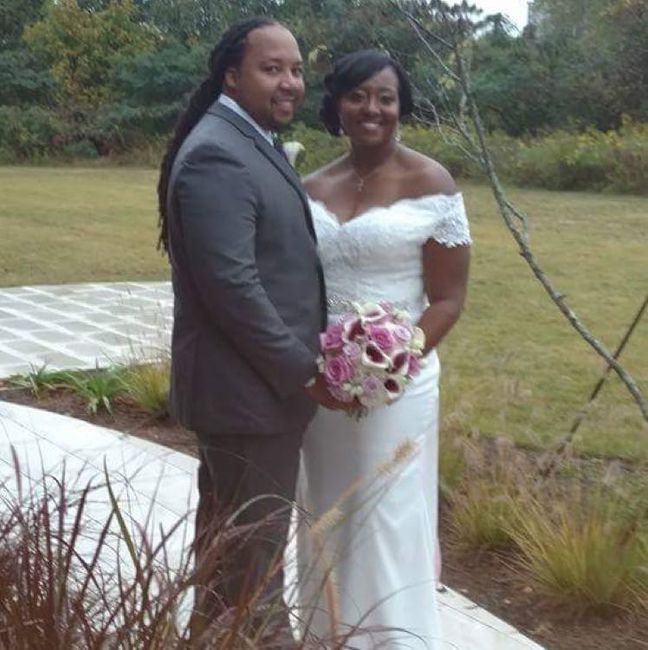 Flag
Posted in the discussion:
Non pro wedding BAM 10/7/17 Magic
By Dr.sBoss , on October 15, 2017 at 7:51 PM
---
We did it! Finally married. The wedding was truly magical. We went to Aruba for the week so I'm a little late, but here are some non pro pics from our big day. When I get...