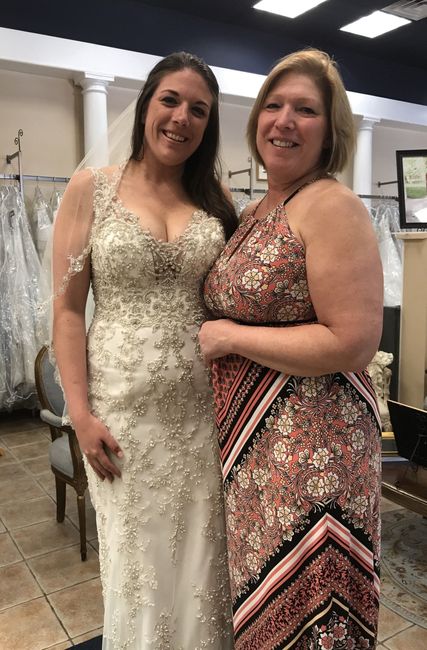 Flag
Posted in the discussion:
Need Opinions-- Dress is in!
By Vicki , on July 11, 2017 at 7:26 PM
---
My dress is finally in (ordered in September 2016, just came in last week!) and I tried it on today for the first time!It's a bit snug, and I'm self conscious about my...