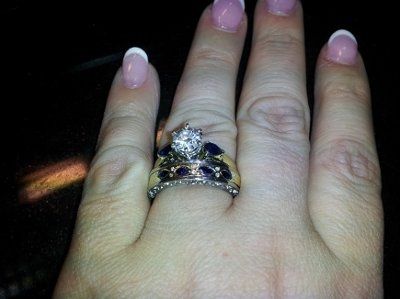 Flag
Posted in the discussion:
My rings!!!!( with pics)
By Susy , on July 5, 2017 at 6:05 AM
---
In my on going saga of getting rings (of which I know I have sounded like a spoiled child) I finally have them both and they fit perfectly. For those of you that don't...