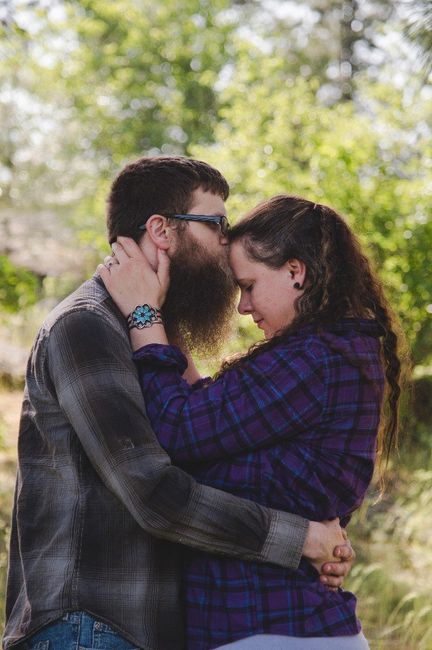 Flag
Posted in the discussion:
My engagement photos
By Laura , on May 16, 2019 at 10:16 AM
---
This dad a lot of fun. Grabbing his beard was my playful idea. Also, I wanted to give tribute to my grandparents. The bracelet is what my grandpa gave my grandma on their...