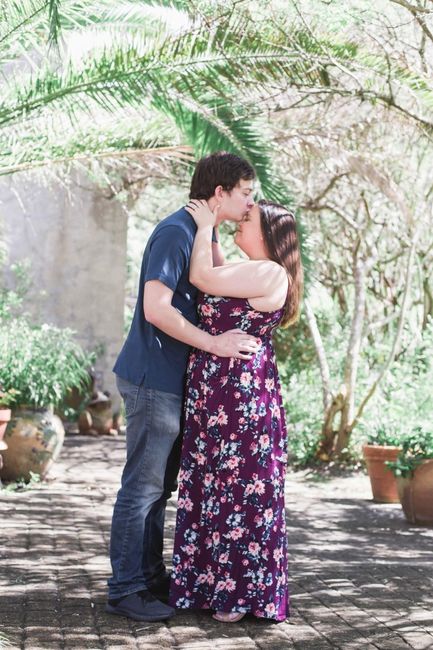 Flag
Posted in the discussion:
My e Pics!!!
By Marie , on October 14, 2018 at 5:48 PM
---
I just got my engagement pictures in and I'm so into them! The only thing is I wish I had lost more weight before we got them done. I'm super self conscious about my...