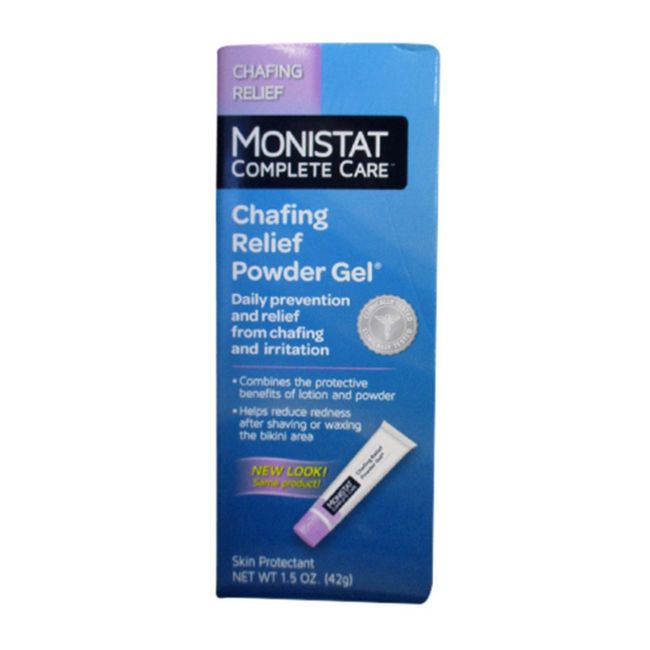 Flag
Posted in the discussion:
Red Skin Help!
By Melanie , on April 14, 2018 at 12:20 PM
---
I am in need of skin help, I had my final try on with my dress and the straps make my skin turn red! We have them lined with a softer fabric and it still is happening....