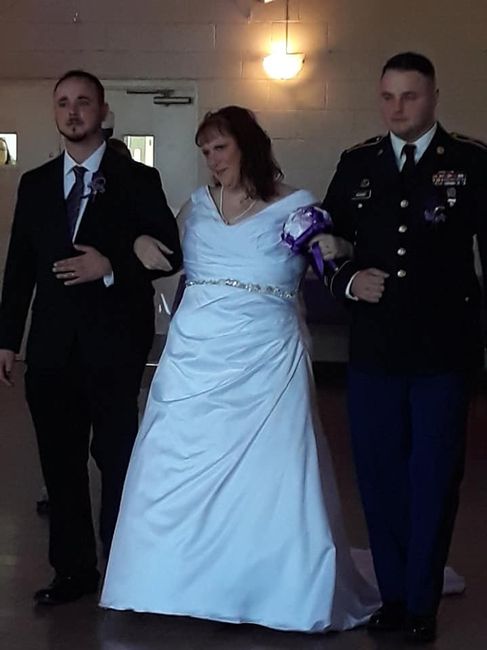 Flag
Posted in the discussion:
Walking the Bride Down the Aisle
By Laura , on November 5, 2019 at 6:17 PM
---
Long story short... I have lived with my grandparents my whole life. My Dad is not involved in my life. My Grandpa was my father figure, however; he passed away a couple...