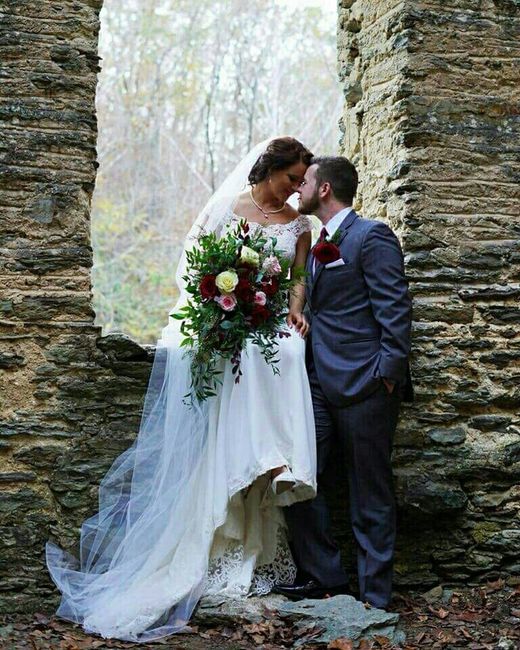 Flag
Posted in the discussion:
married this past friday
By Leah , on November 19, 2017 at 5:50 PM
---
Me and my husband are officially married! Everything was perfect and it was the best day of my life! All the stress was instantly gone on that day and everything went...