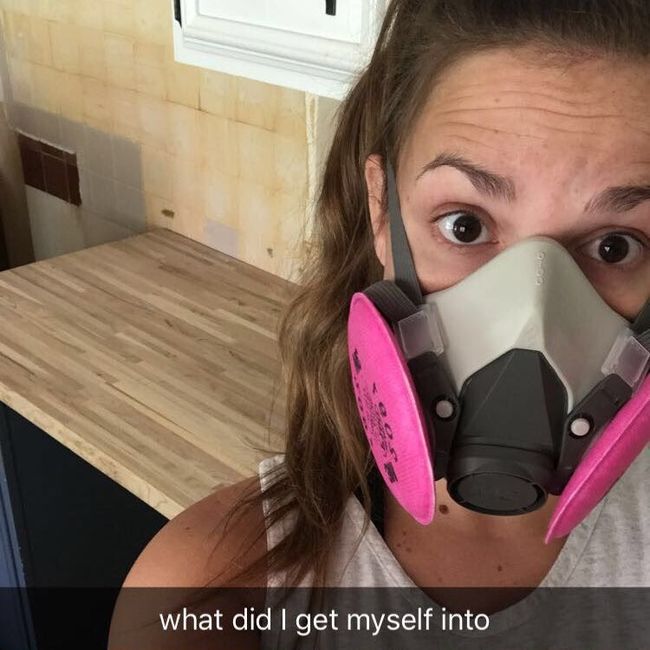 Flag
Posted in the discussion:
KWR: Buying a House and Planning a Wedding
By Kaylen , on August 24, 2017 at 1:26 AM
---
Hello! Does anyone have any feedback or stories on buying a house and planning a wedding at the same time? FH and I currently rent a condo from a couple. They are moving...