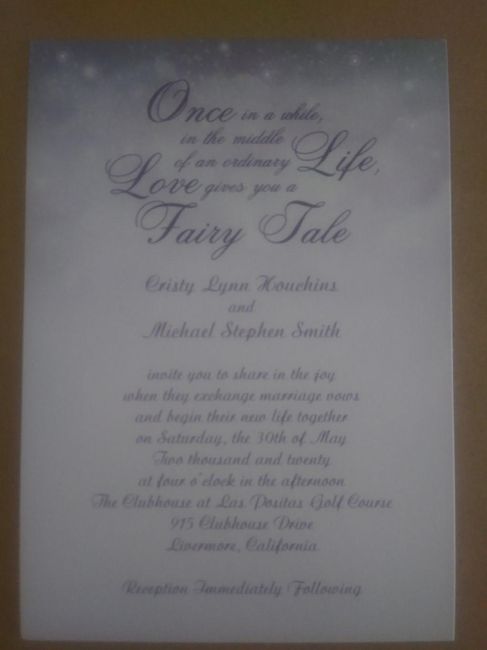 Flag
Posted in the discussion:
Invitations!
By Cristy , on January 29, 2020 at 3:54 PM
---
Hello Brides to be ❤ I'm trying to find good, easy and legit websites to get our invitations & things of that sort. I've found a few but nervous to order any so I thought...