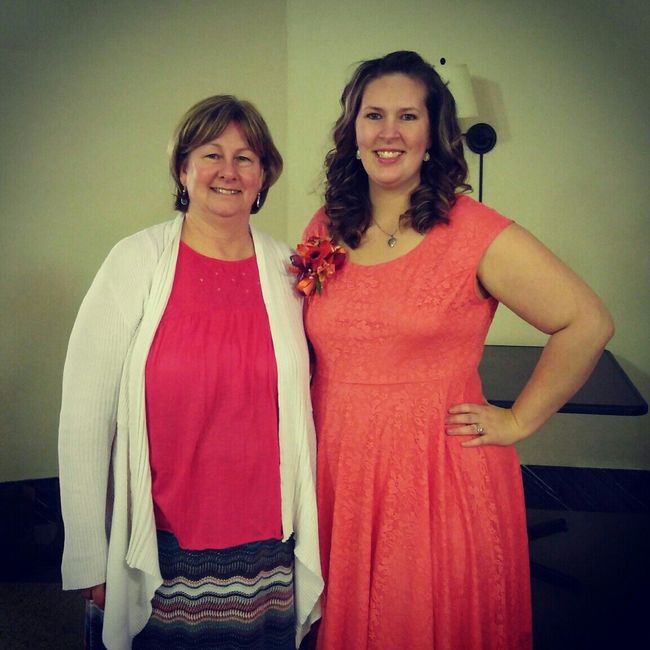 Flag
Posted in the discussion:
I had my Bridal shower today- I Do BBQ
By Becky , on July 5, 2017 at 8:43 PM
---
As the subject says. Things went wrong, but it all turned out ok. Went by so fast! One at a time pics because of mobile! ...