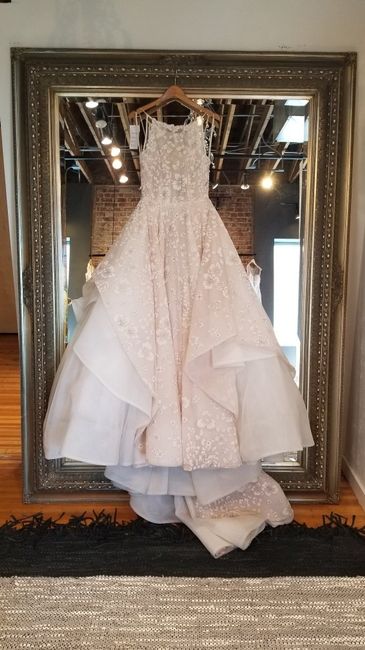 Flag
Posted in the discussion:
i found my dress!
By Renee , on July 20, 2018 at 2:27 PM
---
I just had to share that I found my dress today and I'm so excited! Its not at all the style I thought I would like but it's beautiful on me! ...