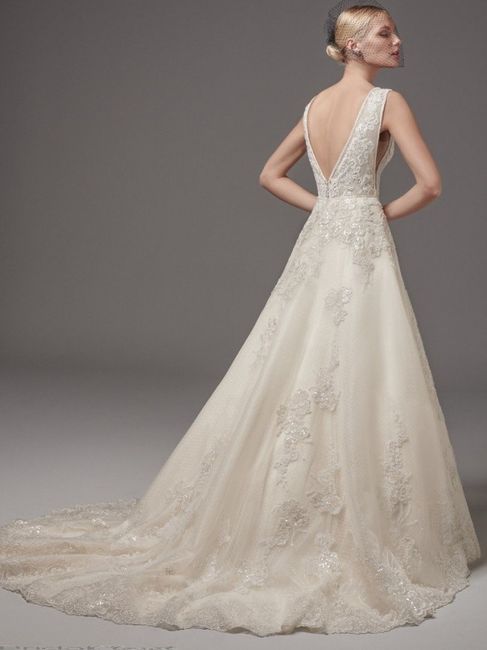 Flag
Posted in the discussion:
How Soon and What Dress Did You Pick?
By MsJeaT , on July 6, 2017 at 2:33 AM
---
Just wondering how soon everyone bought their wedding dresses before the big day and what they ended up choosing! I am holding myself back currently and don't want to buy...