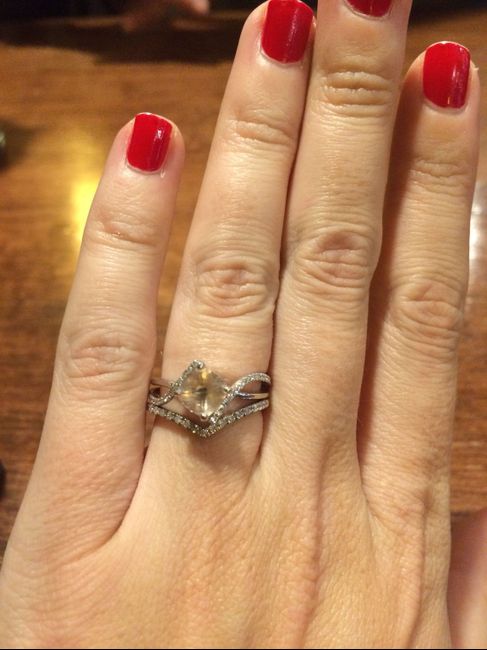 Flag
Posted in the discussion:
How did you decide design of e-ring/wedding band?
By Jennifer , on December 28, 2017 at 1:37 PM
---
How many of you were involved in choosing your e-ring? I didn't want to know anything about what mine would look like before the proposal. I just told FH I generally...