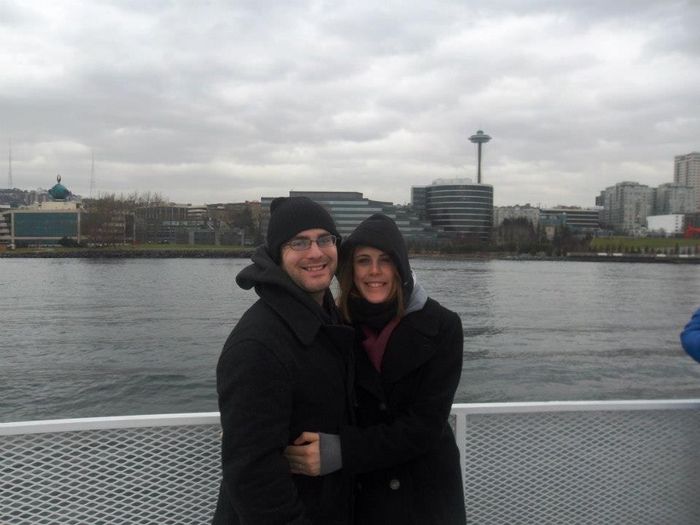 Flag
Posted in the discussion:
Honeymoon where to? No. California or Seattle
By Marilyn , on July 5, 2017 at 11:34 AM
---
So we planned out honeymoon to California (San Francisco, Napa and Carmel-Big Sur) but now we are debating between that or Seattle/Portland. What would you do, why and...