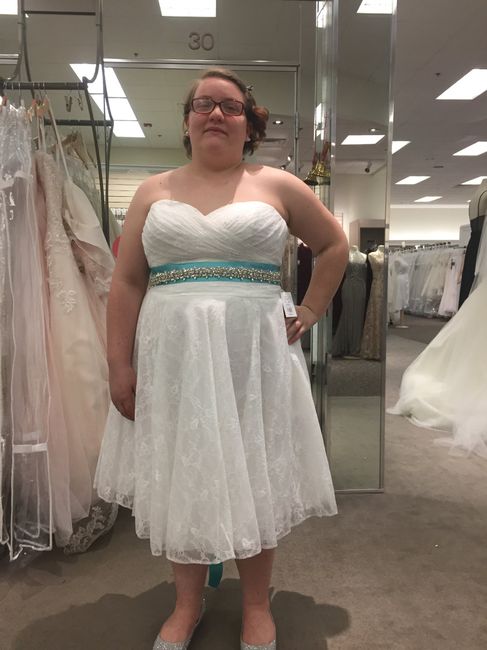 Flag
Posted in the discussion:
Help!
By Meghann , on November 29, 2018 at 9:39 PM
---
So I have a dress that is on the shorter side and shows the bottom half of my legs. I am wondering about weather I should wear pantyhose with it or not. I need some help...