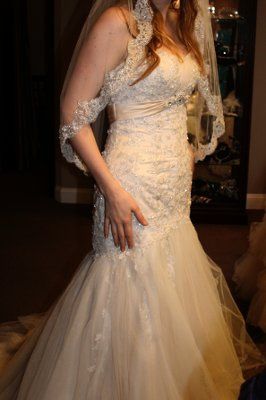 Flag
Posted in the discussion:
Hello ladies, Im new!
By Casey , on June 14, 2017 at 12:02 PM
---
Hi my name is Casey and Im new to Wedding wire, I have a question! After reading some posts I notice there is a lingo i dont understand, can someone let me know what all...