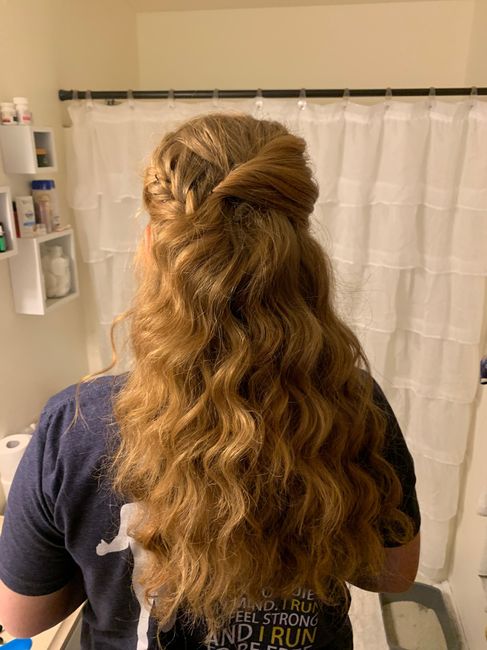 Flag
Posted in the discussion:
Hair trial success!
By Lea , on June 3, 2020 at 1:32 AM
---
My original plan for my hair was to have my college roommate do it for me-she's amazing at braids, and I thought it would be a special way to include her. But with COVID,...