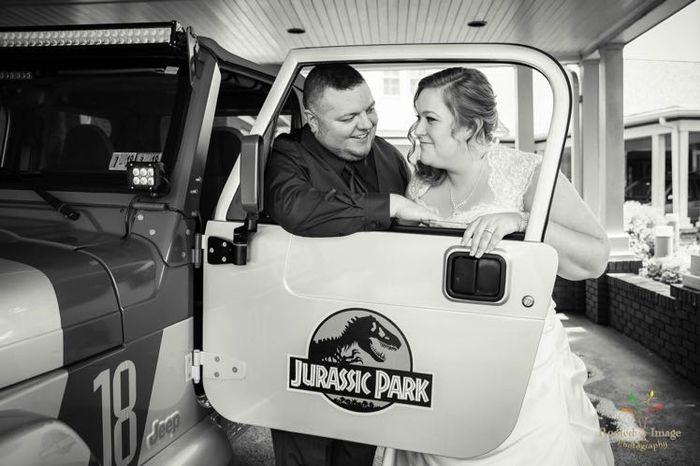 Flag
Posted in the discussion:
Got a sneak peek from our photographer
By Jennifer , on June 24, 2018 at 9:30 PM
---
We got married on 6/9 and everything went so smoothly and it was perfect! But today my photographer texted me to tell me she was almost done and sent me a picture. Which...