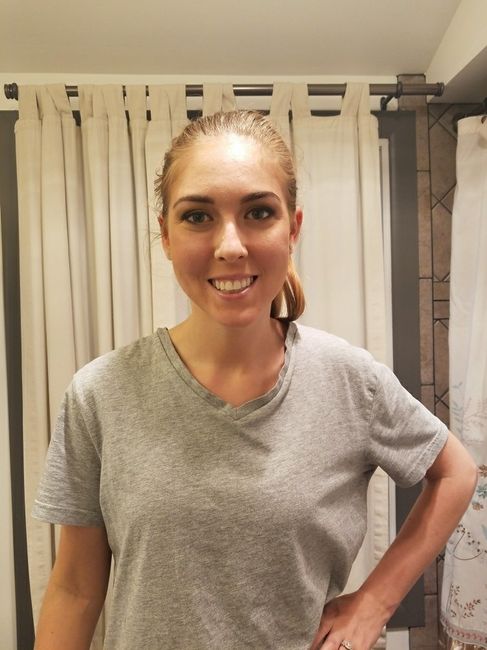 Flag
Posted in the discussion:
Future stepdaughter is doing my makeup
By Brittany , on July 17, 2017 at 7:11 AM
---
So my SD15 is doing my makeup for the wedding. My FH is worried the eye makeup might be a little heavy. Thoughts? Ps- sorry for the potato quality ...