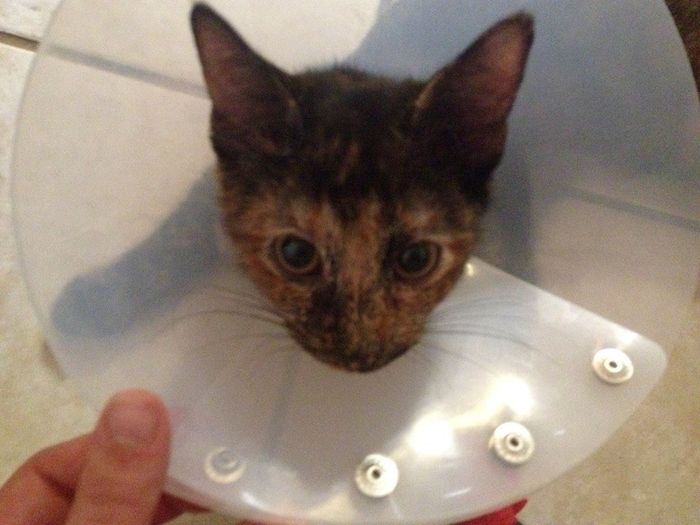 Flag
Posted in the discussion:
Fursday Thursday!
By DMN , on July 5, 2017 at 6:30 PM
---
I didn't see one started so I wanted to start one. This is our dog Josie doing her "mommy don't go to work face" . This is also my distraction from starting my PhD...