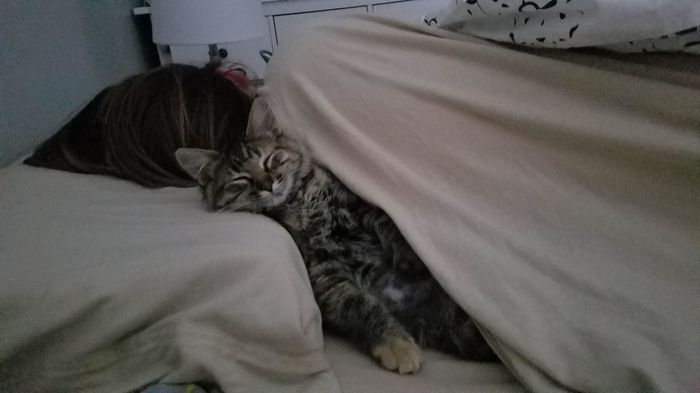 Flag
Posted in the discussion:
Fun Reminders on this Crazy Tuesday
By Swin. , on July 6, 2017 at 12:19 AM
---
Since today is such a frustrating day, I feel like we all need a reminder of the things in our lives that are good and filled with love... I'm starting this with the...