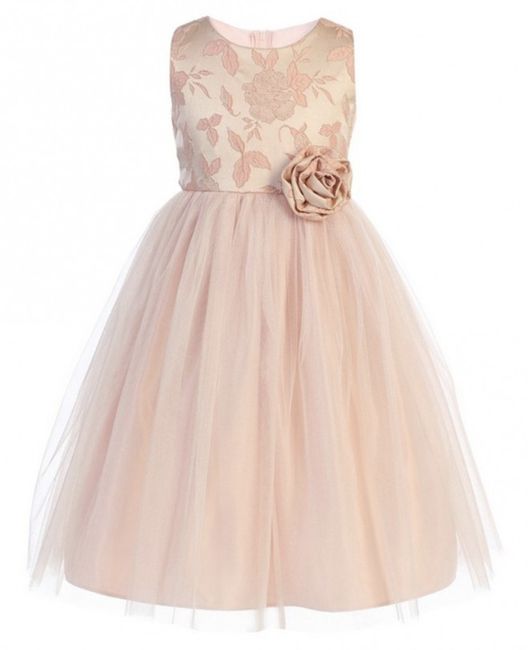 Flag
Posted in the discussion:
Ring bear/flower girl outfits
By Alexandra , on February 13, 2019 at 3:49 PM
---
Looking for some inspiration for for RB/FG outfits! Please share with me some pics of what you are doing or what you have done. Also if you have insight on where to...