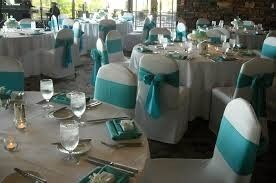 Flag
Posted in the discussion:
Favors
By spring , on July 5, 2017 at 1:39 PM
---
I bought the two piece favor box for my wedding favor as I want to keep it edible and easy. Do I put a sticker or tag on it. I sort of don't want to spoil the clean...