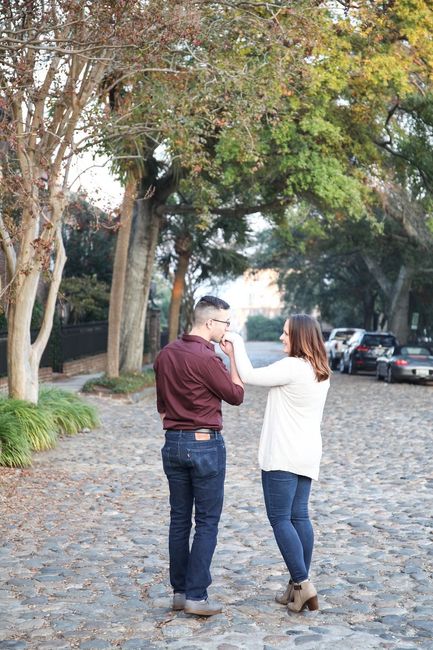 Flag
Posted in the discussion:
Epics back!!! Pic heavy
By AprilR , on July 6, 2017 at 12:32 AM
---
We finally got our epics back! This definitely confirms that we are our own worst critics. I think I should have chosen better outfits, my hair fell (it was curly at one...