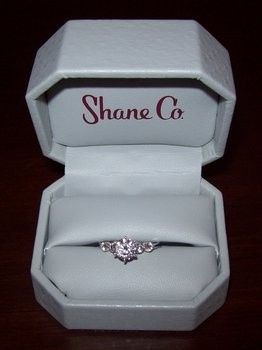 Flag
Posted in the discussion:
Shane Co. Rings?
By Laura , on January 16, 2019 at 9:31 PM
---
So I asked about Two Birch earlier but forgot my FBIL wanted to give us a $1500 voucher he has for Shane Co. I feel a little bad about it because 1) It's a VERY generous...