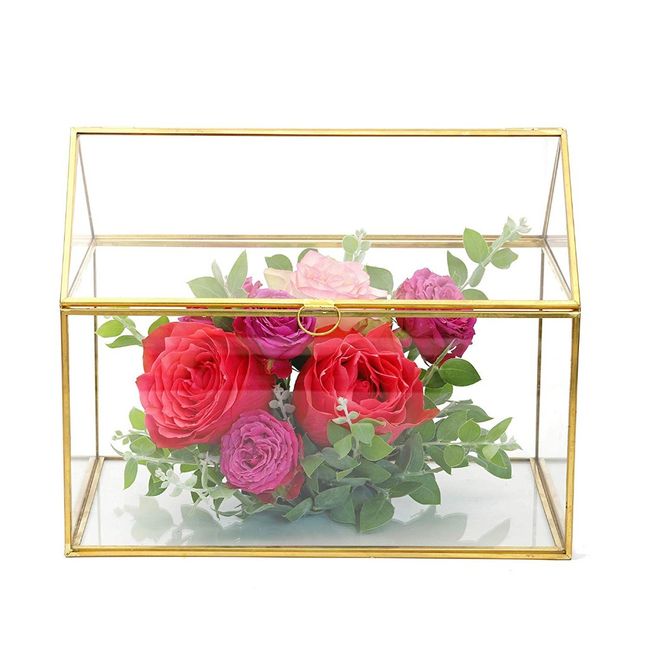 Flag
Posted in the discussion:
Amazon.... my new best friend
By Nikita , on February 27, 2019 at 1:01 PM
---
I'm a bride on a budget and I hate having to go to multiple store to find what I'm looking for. Amazon has been so good to me during this planning process. Some of the...