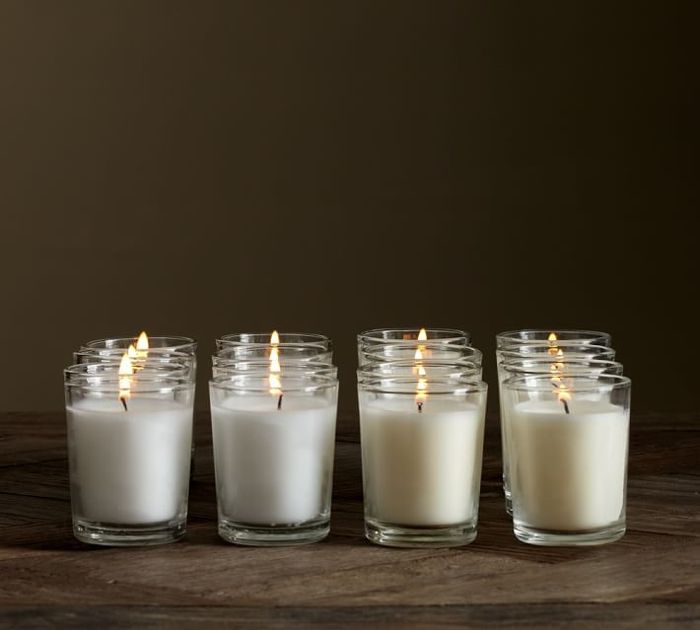 Flag
Posted in the discussion:
Candle + Glass + Glass?
By Melanie , on March 15, 2018 at 12:34 AM
---
I would love some centerpiece advice from y'all! As a part of my centerpieces, I am having 7' and 9' glass cylinders with candles in them. I have the opportunity to buy...