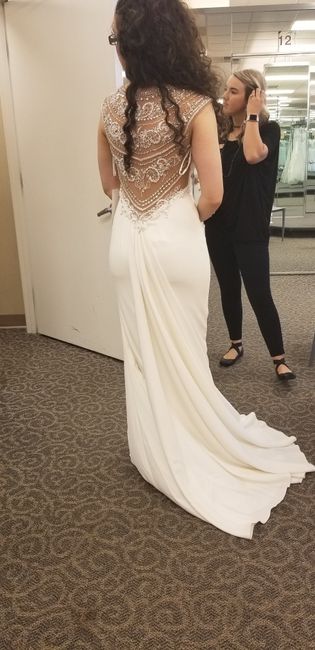 Flag
Posted in the discussion:
Can't find a dress!
By Ashley , on September 26, 2018 at 8:07 PM
---
I'm having such a hard time deciding on a dress. I keep liking things but not LOVING them, and wonder what if I choose something and find something better in the...