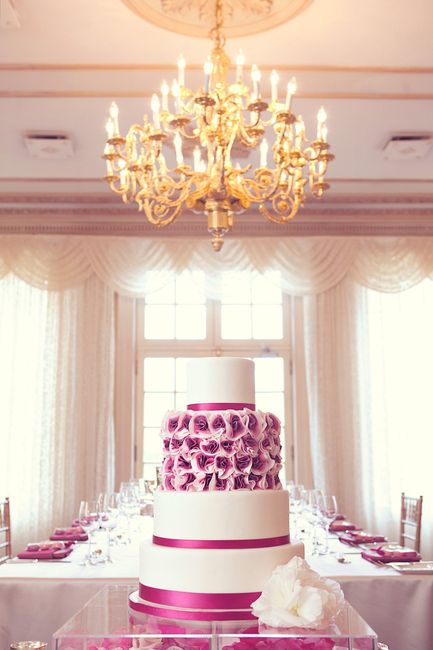 Flag
Posted in the discussion:
Cake prices
By Emily , on July 5, 2017 at 10:13 PM
---
Just curious what you were paying for your cake? We are going to do a small 6 inch cake decorated with flowers and then we are doing 17 dozen of cupcakes. They will be in...