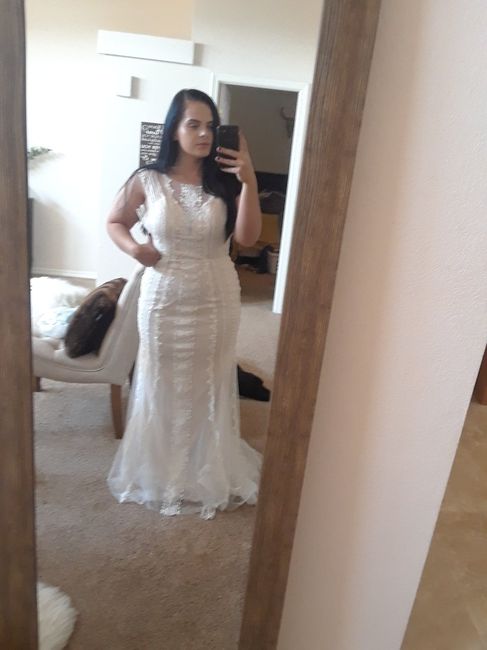 Flag
Posted in the discussion:
Buying a dress without trying it on
By Tara , on August 9, 2018 at 9:29 PM
---
Has anyone ordered their dress before actually seeing it in person/ trying it on? I found the one I love. I just cant imagine finding anything better. But, I'm also a...