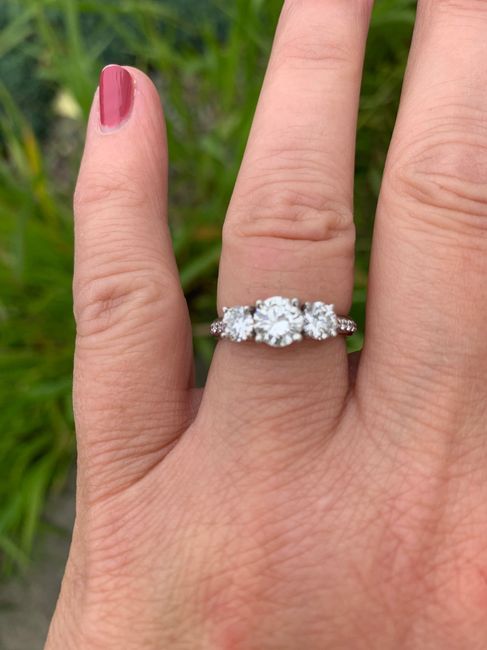 Flag
Posted in the discussion:
Brides of 2022! Show us your ring!
By Dkovac , on August 4, 2021 at 10:20 AM
---
Congrats to all of the 2022 brides!Now that they've put a ring on it, we'd love to see your bling!Come say HI & show everyone here your ring! 💎 ...