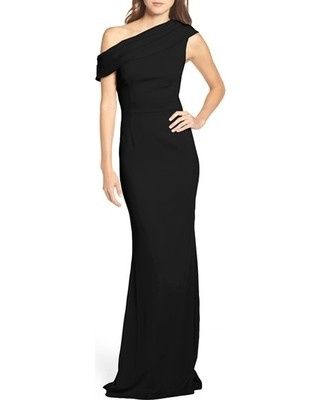 Flag
Posted in the discussion:
BM dresses! Let's see yours!
By Kris , on July 6, 2017 at 1:30 AM
---
Just ordered one of these dresses to see how they look on my BM. They should arrive Friday! I am so excited! My wedding isn't until October and we had a few set backs as...