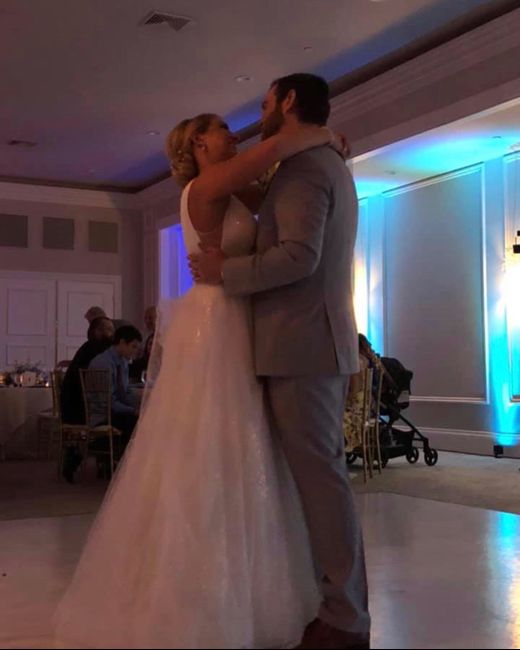 Flag
Posted in the discussion:
Bam- pictures :) not professional
By Karah , on June 11, 2019 at 12:15 PM
---
Back into normal life :(Our wedding was was beyond words. It was everything I could've hoped and more. It went by way too quick. Let me tell you something- STOP...