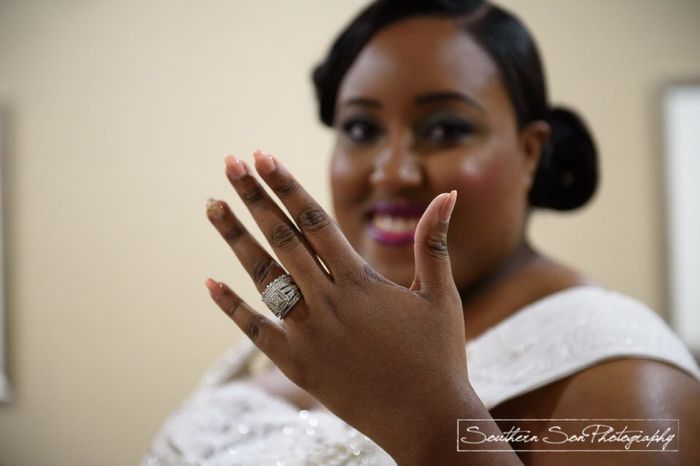 Flag
Posted in the discussion:
BAM!!!!!! Pic heavy
By Leah , on July 6, 2017 at 4:52 AM
---
I'm back from our mini weekend moon to the beach!!!! And pictures are here!!!!! We had such a amazing day besides the fact my phone broke that morning of the wedding. It...